laser cutting solution for polyester Acoustic Panels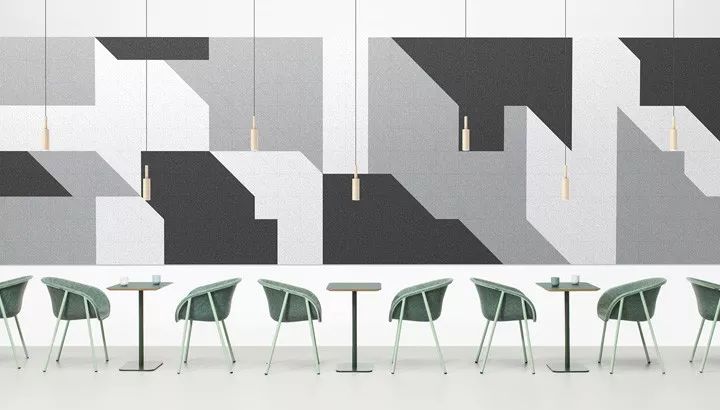 Tags:Sound absorbing felt, plane collage

"声学吸音毛毡因其良好的吸声特性、防水性、保暖性、抗燃性和丰富的色彩而风行于欧美与日韩市场,深受设计师的喜爱,广泛应用于办公、图书馆、家庭、幼儿园、校园、影院、KTV、餐饮、公共空间等。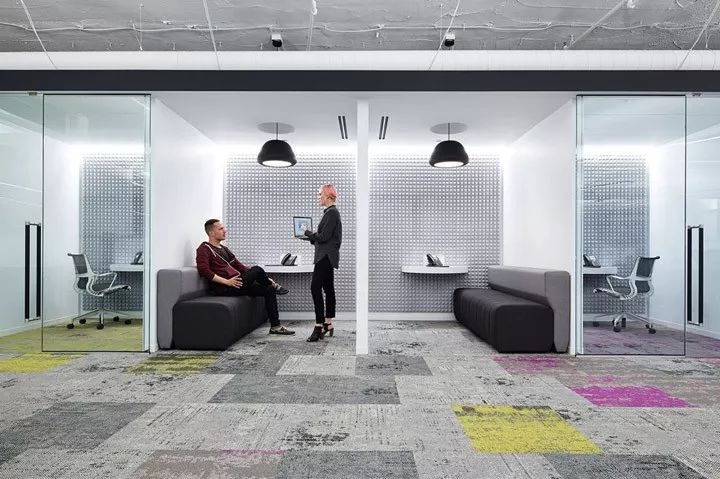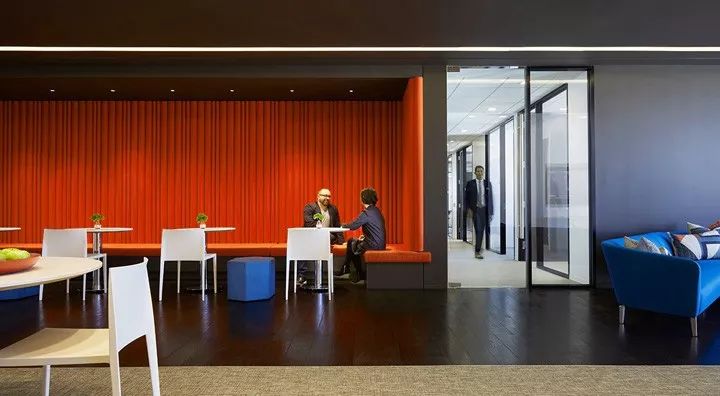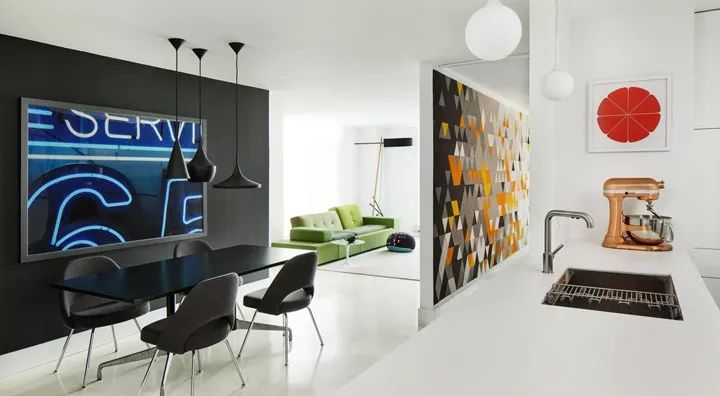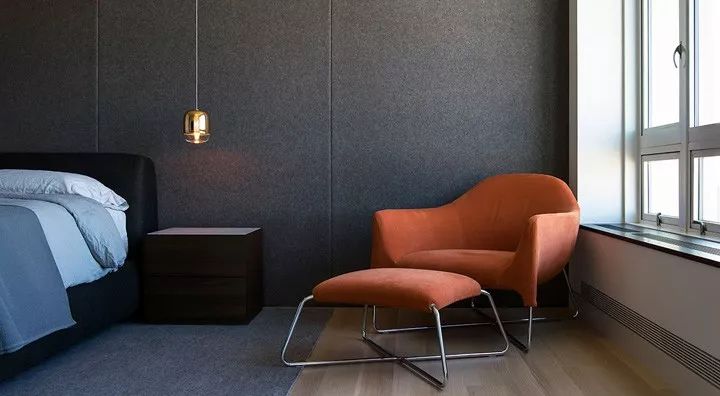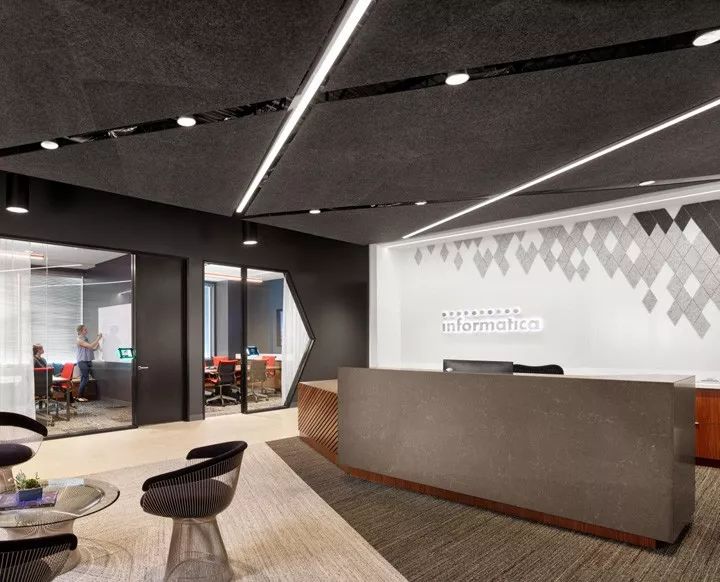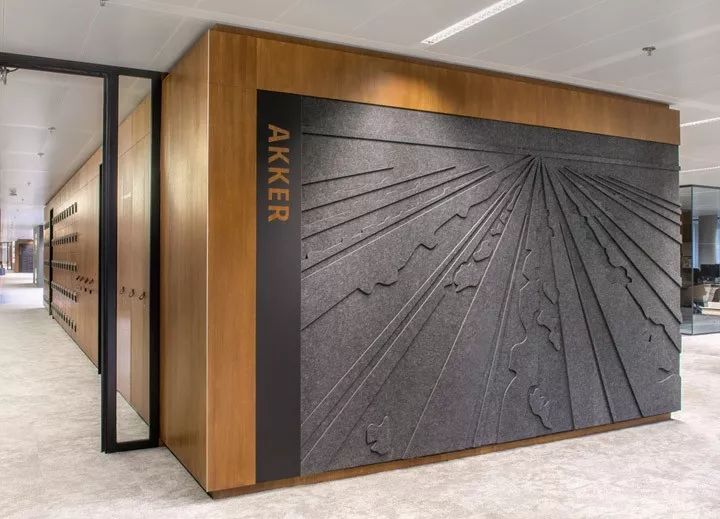 Wool felt is one of the oldest craftsmanship. It is naturally moisture-proof, durable, formaldehyde-free and 100% biodegradable. It is the ideal material choice for many spaces. Sound-absorbing felts are highly saturated and can be custom-made according to your needs, including color, cutting, lamination, stitching, electric embroidery and 3D module production. Wool felts are suitable for both floor and wall surfaces and therefore have a wide range of applicability. If the surface is stained, it can be cleaned with mild soap and warm water. With the development of science and technology, polyester fiber materials have gradually become the main materials for sound-absorbing felts in recent years.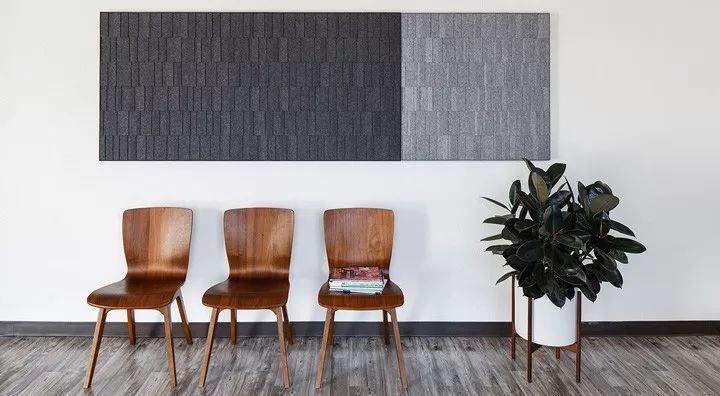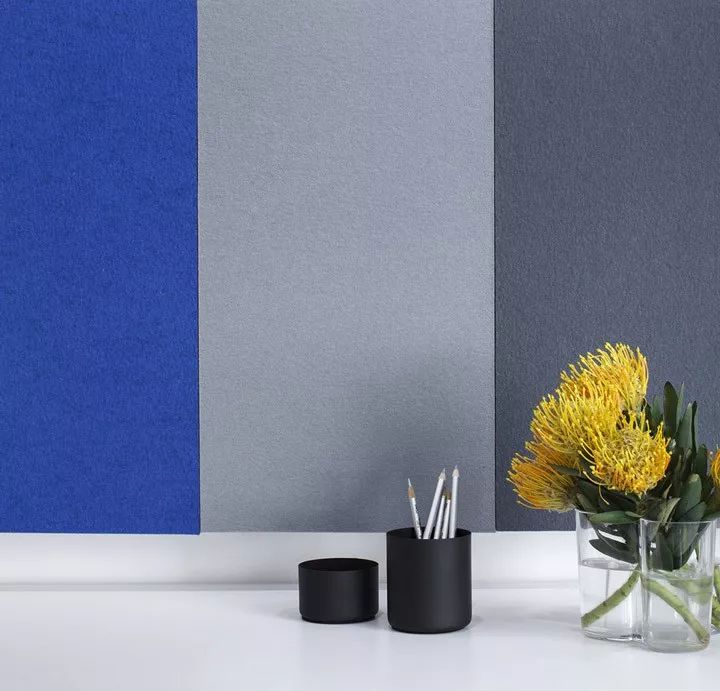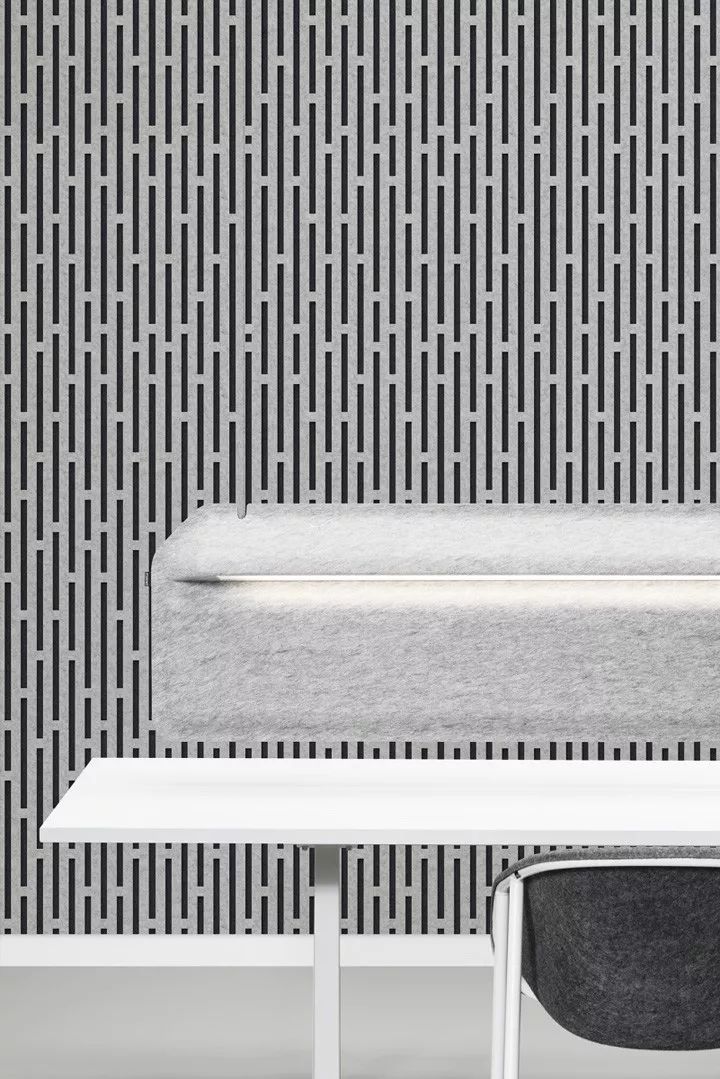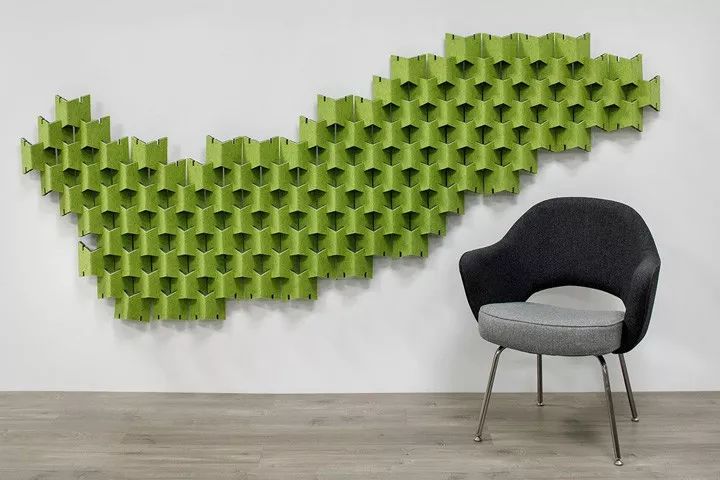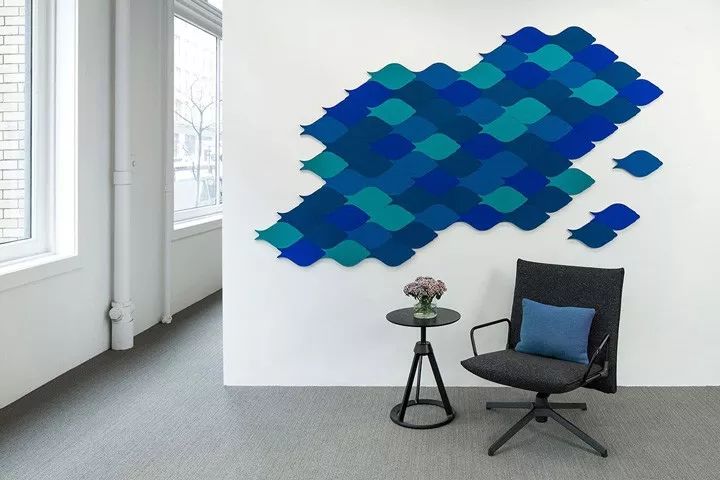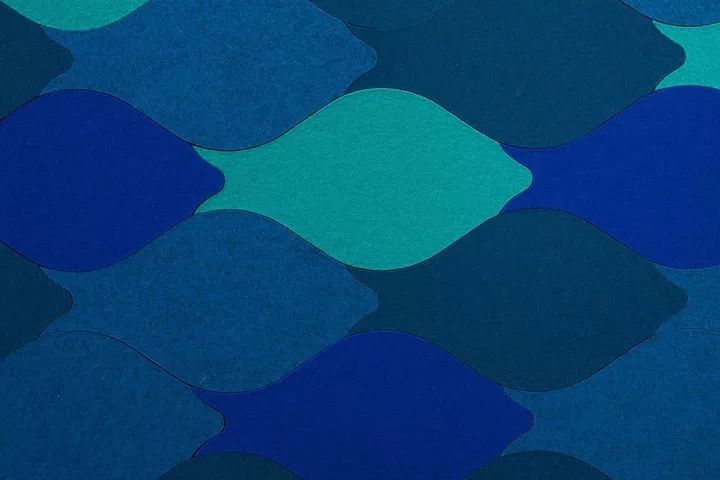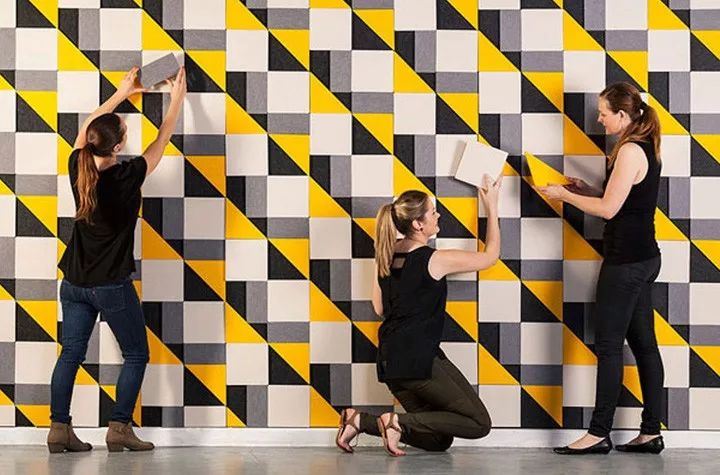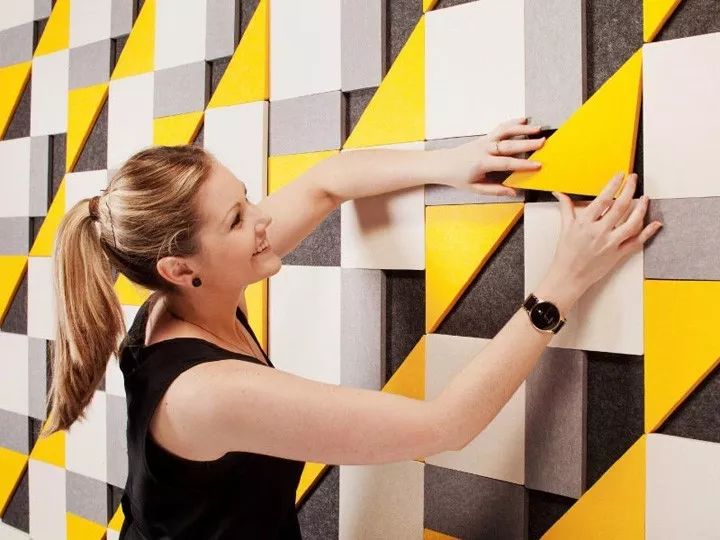 You can use the simplest method of plane cutting to cut out various shapes and freely combine to form a variety of graphic walls; or laser engraving into a variety of empty screens; or chic logo background wall, wall graphics Decoration, etc.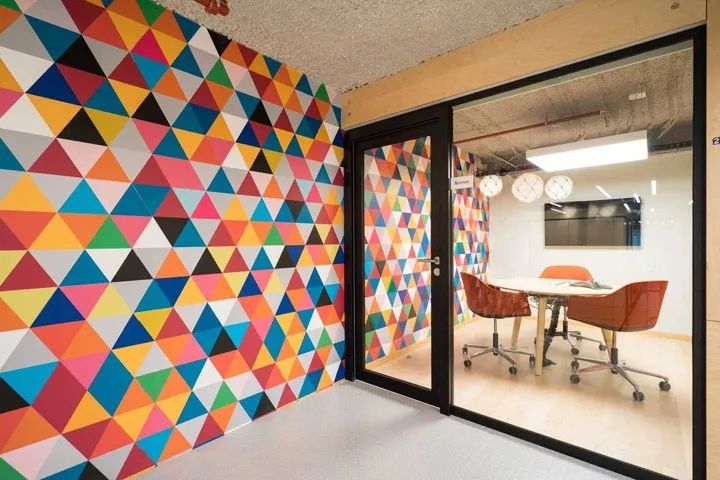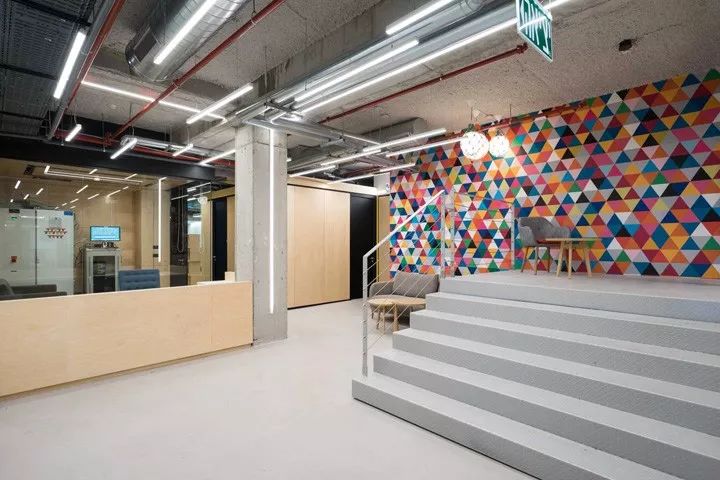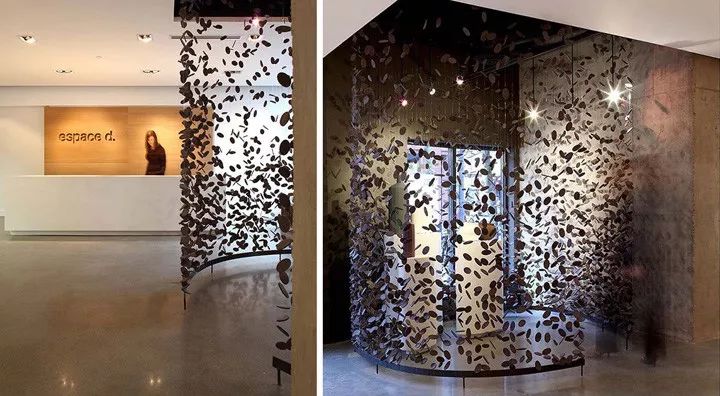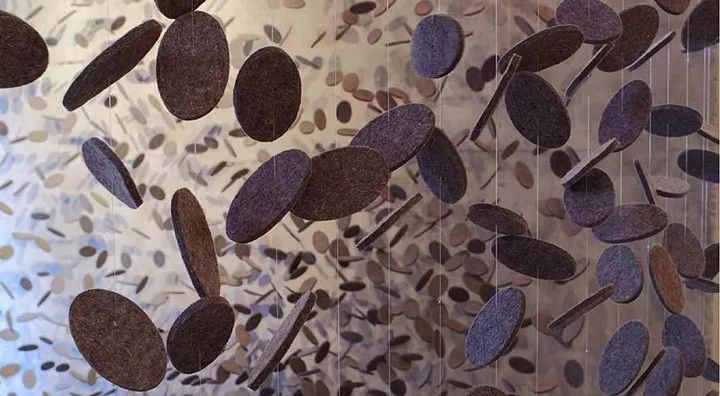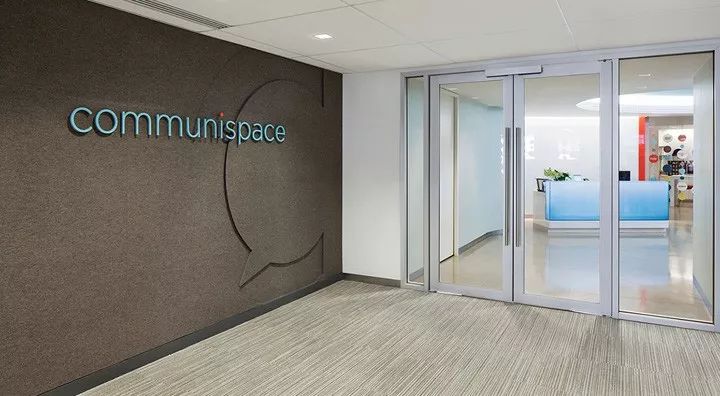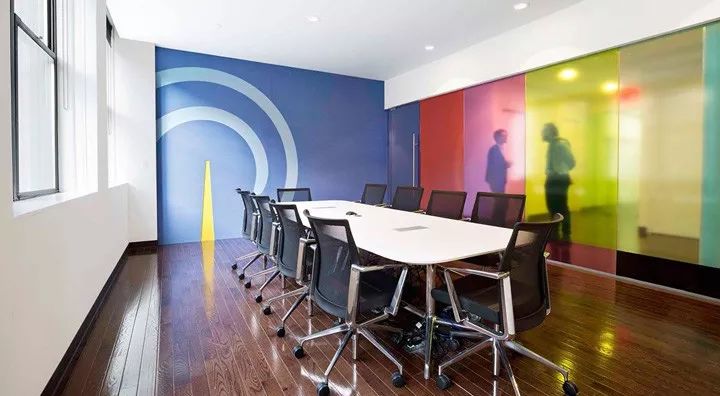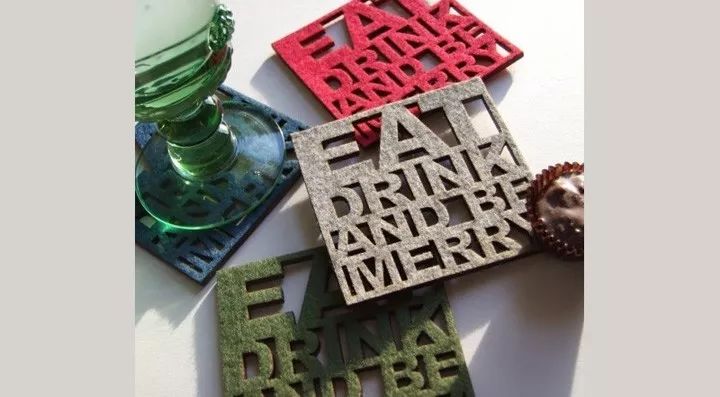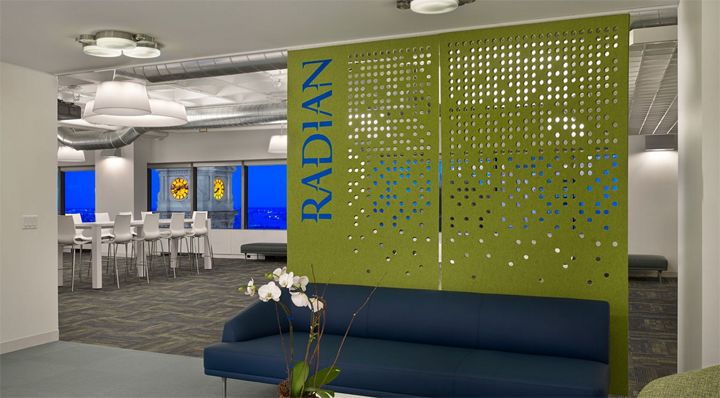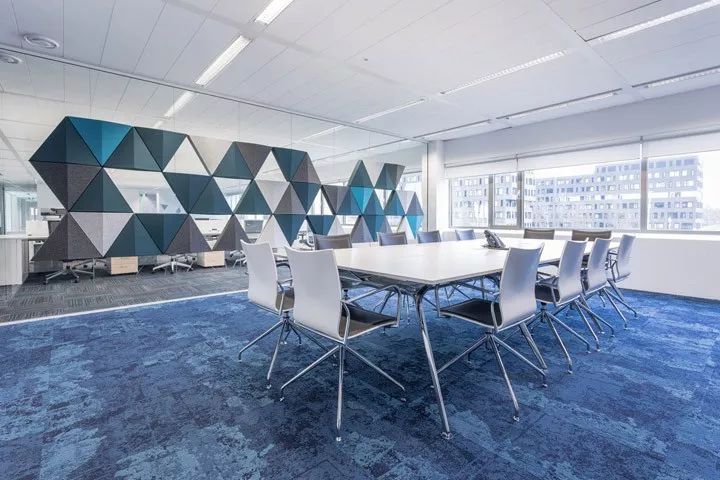 纯色毛毡自身也很容易塑造空间表情。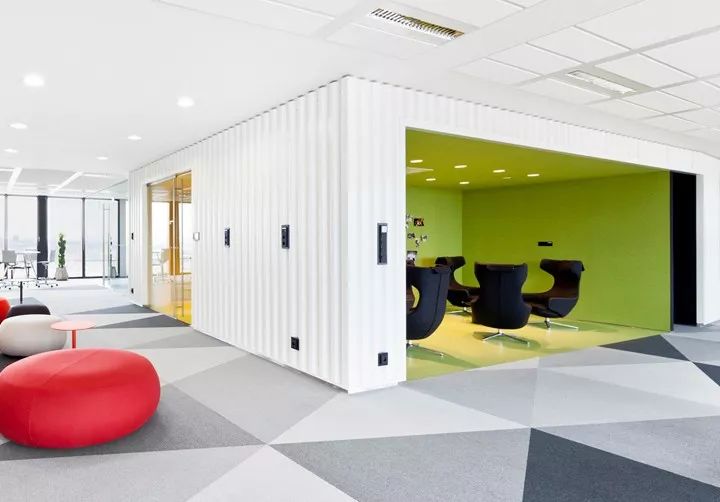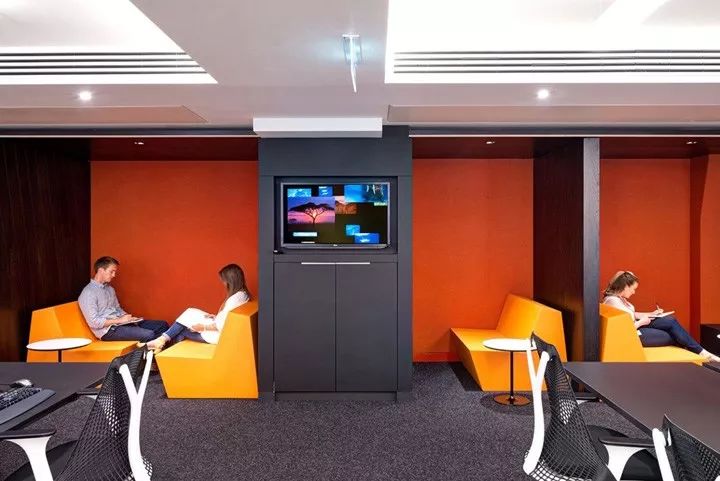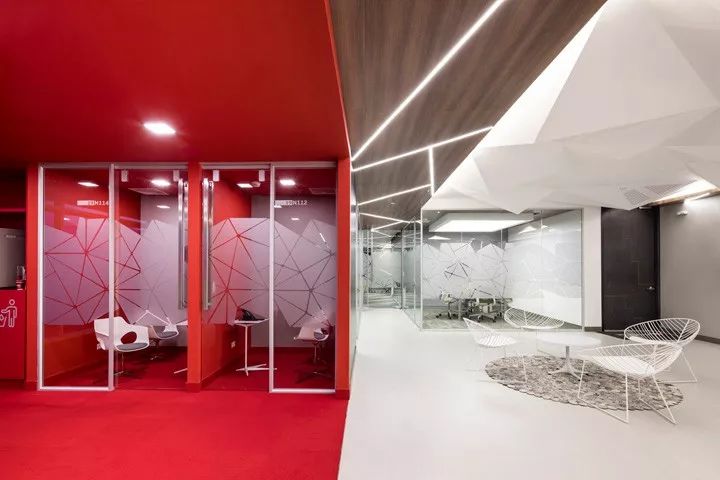 In addition to wall and common office screens, acoustic sound-absorbing felt is also a good creative top decorative material. Lamps designed with felt are also very visual.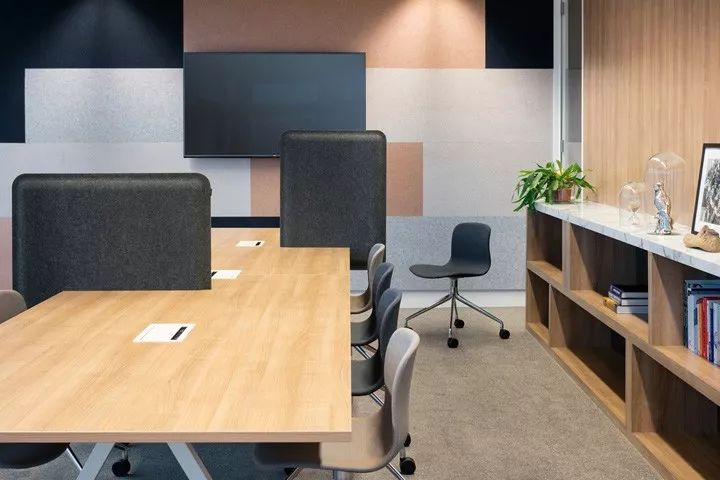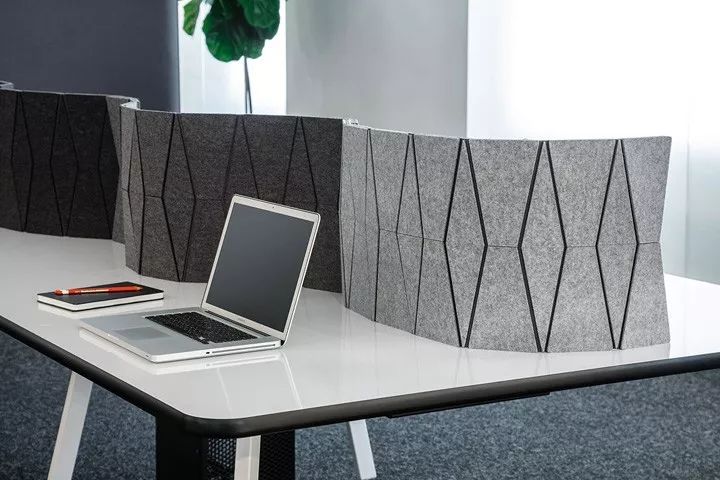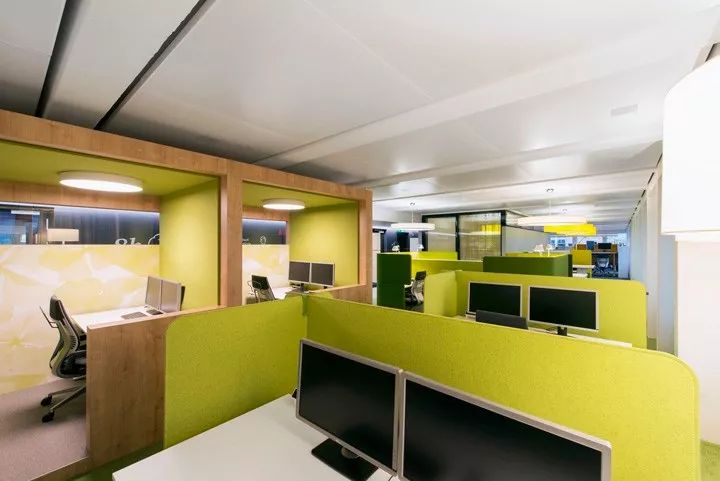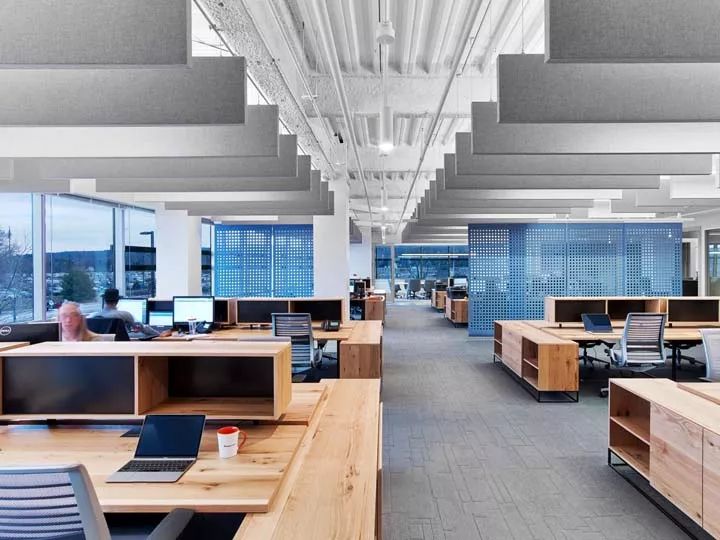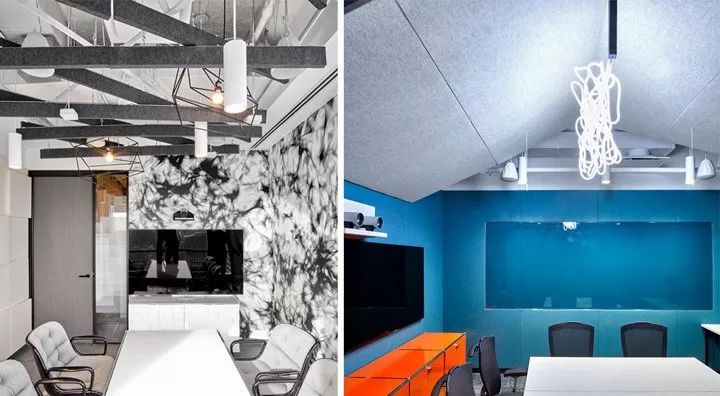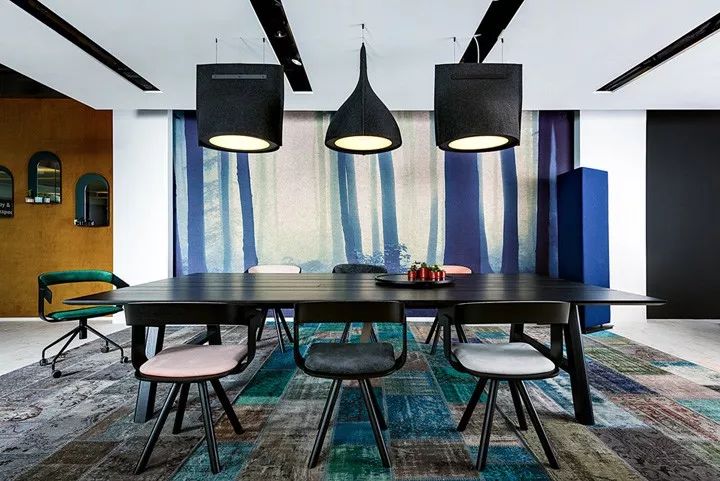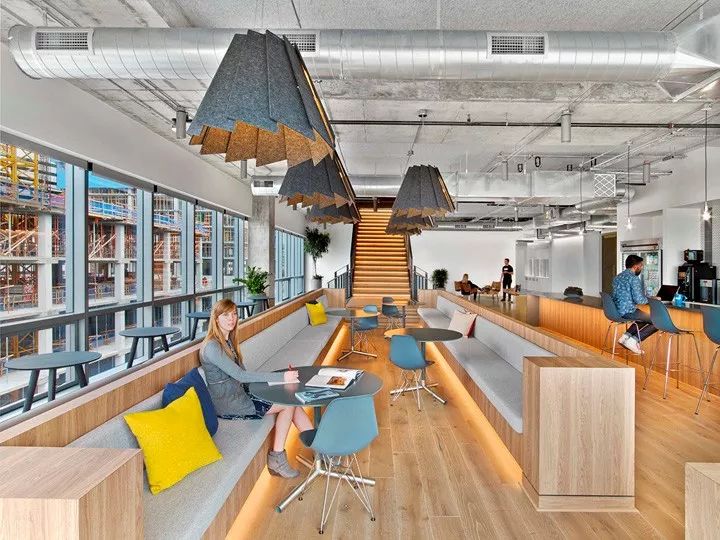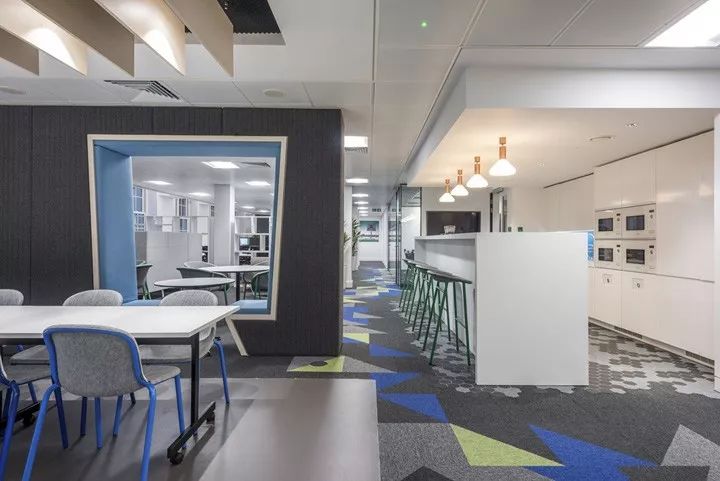 Acoustic sound-absorbing felt is very suitable for the decorative application of the open office space due to its excellent material properties. Multi-application solutions help express spatial emotions while reducing spatial noise.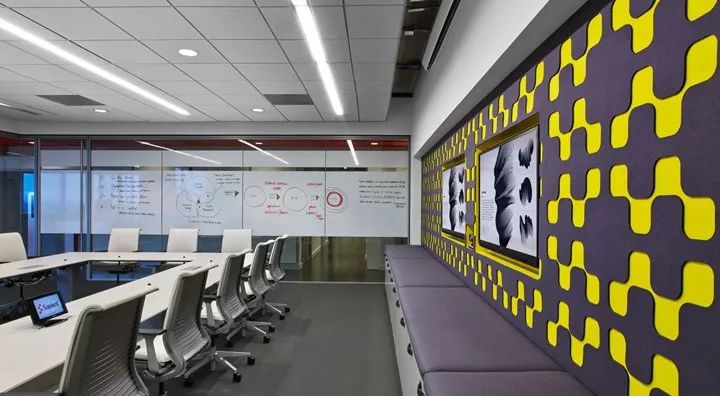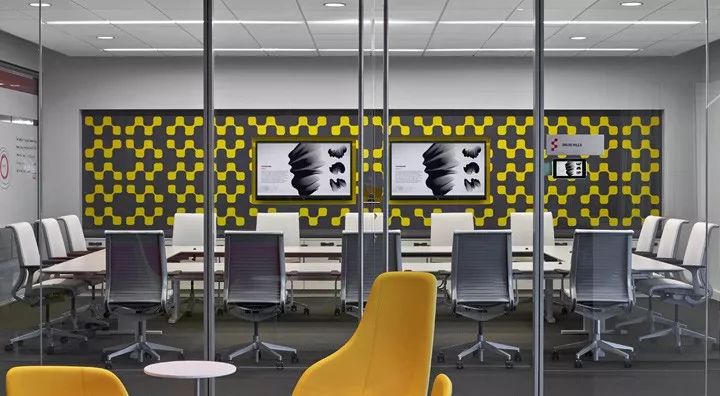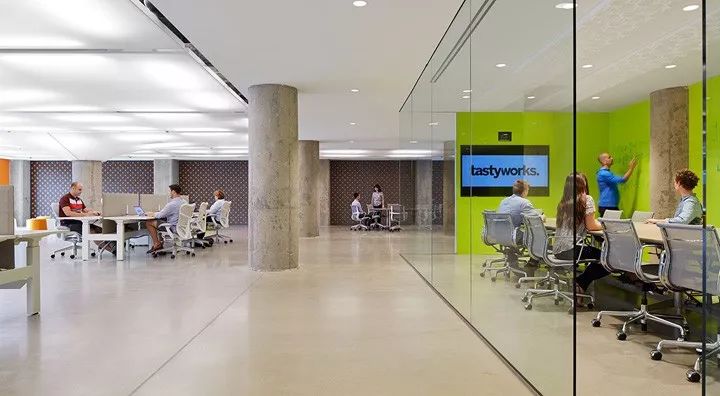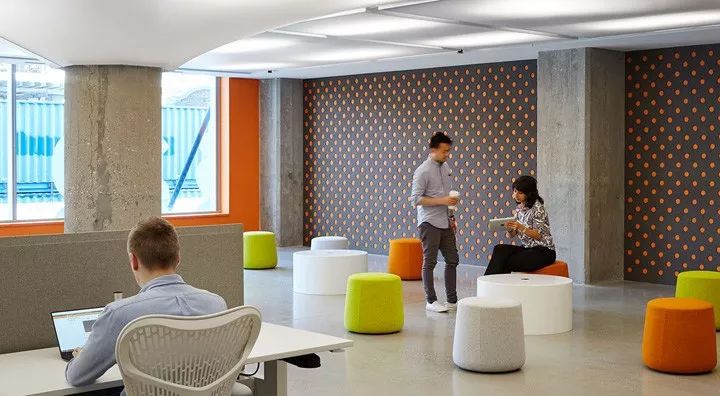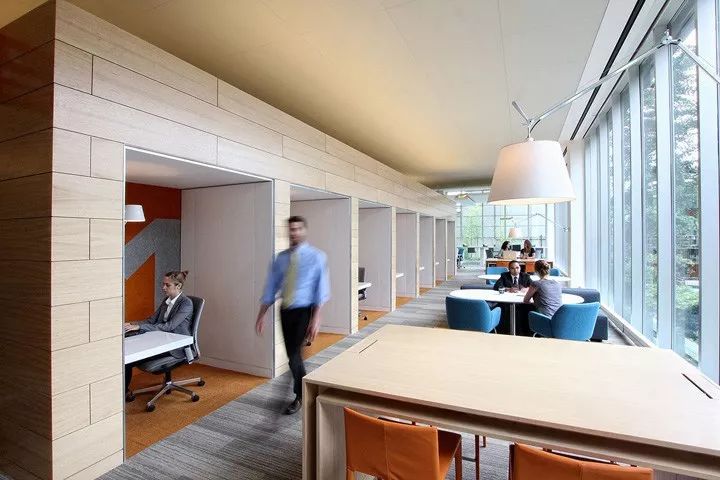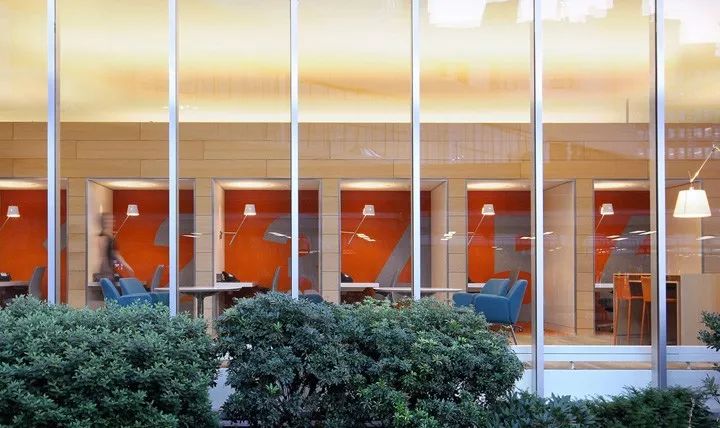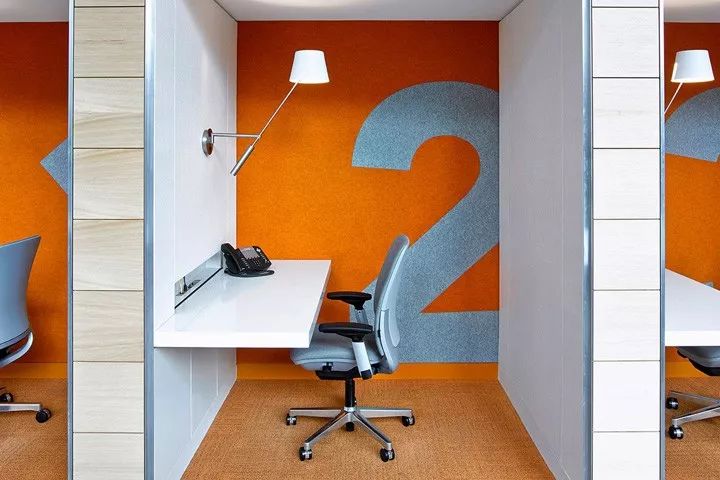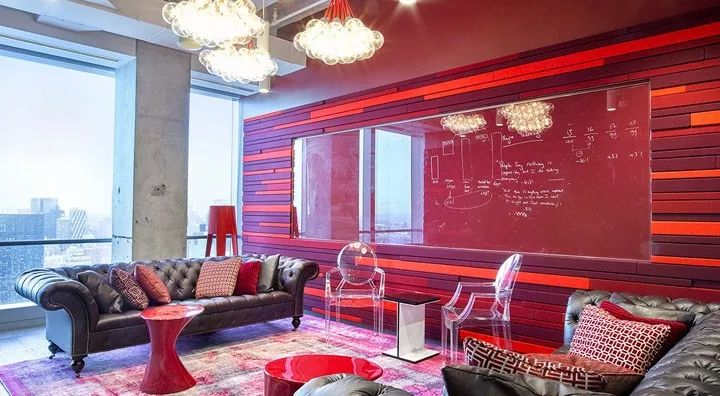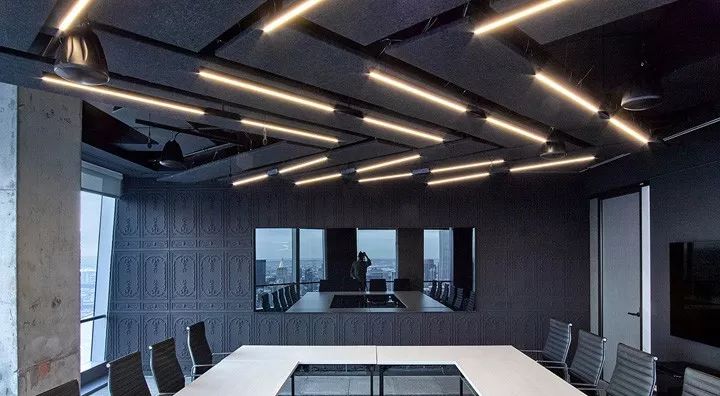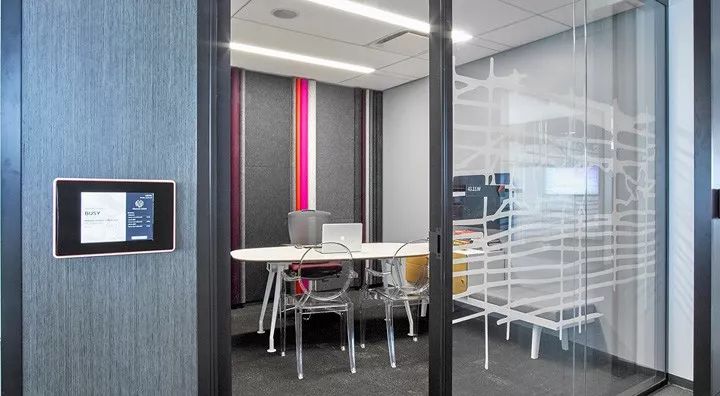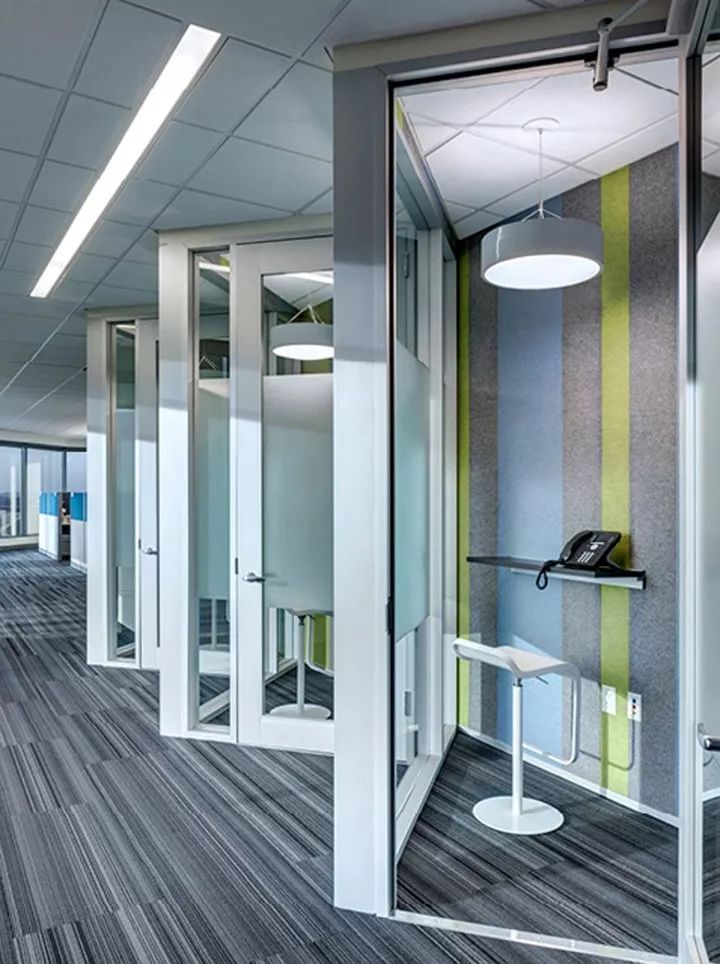 POP君以吸音毛毡不同的应用方式而归纳为系列应用欣赏,以此抛砖引玉,相信我们的设计师一定会绽放出更多精彩的创意灵感。