Laser engraving and cutting machine
Scope of application: Apparel embroidery, textile silk flower, hot drilling template, paper product cutting, toy industry proofing, cutting and cutting, handbag industry proofing, cutting and cutting, leather industry leather carving and cutting, gift industry. Bamboo and wood crafts carving, acrylic industry Acrylic carving and cutting, box cutting, etc.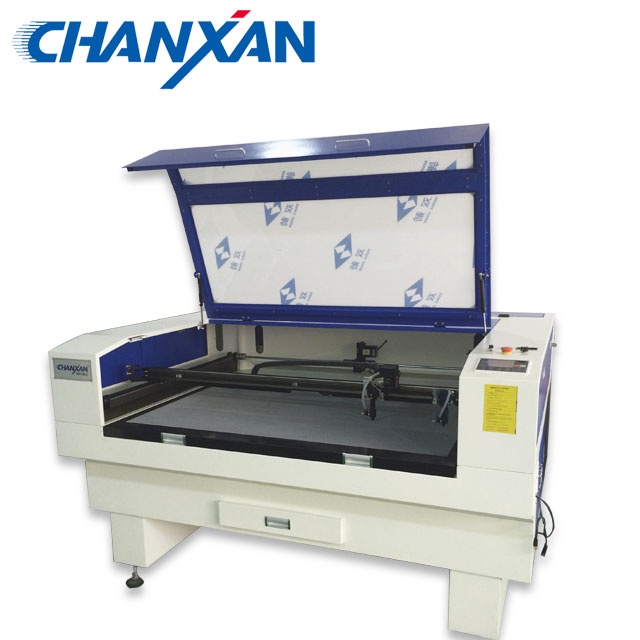 working principle:
Laser cutting is the energy released when a laser beam is irradiated onto the surface of a workpiece to melt and evaporate the material. The laser generator generates a laser beam, and the laser beam passes through the mirror 1, the mirror 2, and the mirror 3 is refracted, and then is focused to form a laser beam of high power density, and the trajectory of the laser head is used to achieve the cutting purpose. It has high density and fast cutting, and is not limited to cutting charts.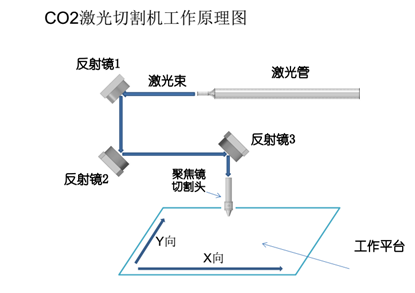 In the past, when there was no laser cutting machine, the paper was printed with cellophane and then manually cut. The precision was not very good. Then it was manually bent by the workers. Finally, the knife-loading workers put the knife on the wooden board. These knives were quenched and hard. It is also very sharp. This year, the use of laser cutting machine cutting and packaging crafts will be carried out, which can be cut and engraved.
The finished picture of the laser engraving and cutting machine in the carton process: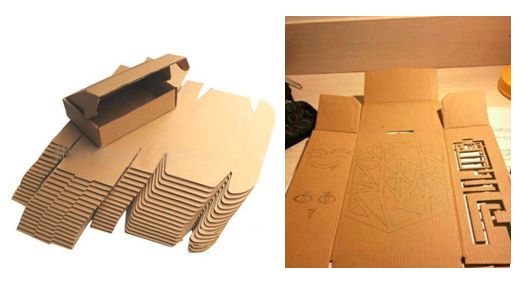 Not only corrugated paper, but also laser applications for other processes in the packaging and printing industry.

Here are some finished images: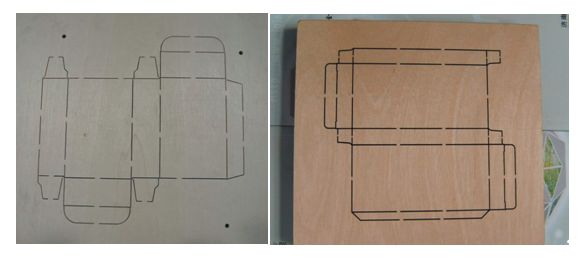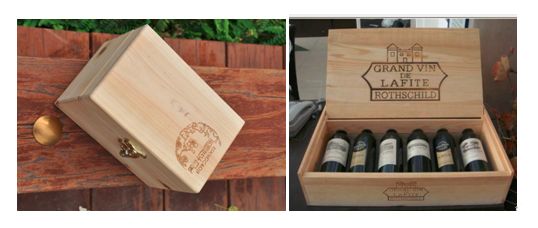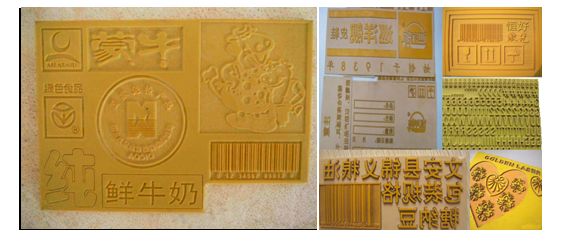 Laser engraving and cutting machine advantages:
1Chanxan laser engraving and cutting machine has extremely high processing precision, the maximum error is less than 0.05mm;
2 professional laser tube chiller can ensure good engraving effect and extend the working life of laser tube;
3 engraving software can be directly connected with AutoCAD and CorelDraw, which perfectly realizes the original image output;
4 64M large-capacity storage can store multiple job data, and support USB hot plug and play;
5 supported graphic formats include BMP, GIF, JPEG, PCX, TGA, TIFF, PLT, CDR, DMG, DXF, DST;
6 Customers can choose double-head cutting machine to reduce the waste of materials and make full use of materials. The distance between the two cutting heads can automatically adjust the spacing according to the size of the cutting pattern, flexible and multi-faceted, and can also manually assign the working area.
7 Optional camera positioning system, precise positioning and cutting, automatic search for graphics, to achieve independent selection of cutting images.
8 Support Chinese Simplified, Chinese Traditional, English, Spanish, Portuguese, Korean, Russian and other languages to meet the customization requirements of domestic and foreign customers.
9 advanced color management. Support multiple colors for one-time output.