La demanda del mercado bajo el avance de la ciencia y la tecnología
La gama de aplicaciones del cuero es extremadamente amplia, abarcando las principales industrias como el equipaje, el calzado y la ropa, así como las industrias de apoyo como los productos químicos para el cuero, el hardware del cuero, la maquinaria y los accesorios para el cuero. Con la búsqueda de la moda, los productos de cuero se diversifican constantemente, son funcionales, ecológicos, modernos y de alta gama.
Debido a la baja velocidad, baja eficiencia, diseño difícil, estilo único, desperdicio de material y otros defectos del procesamiento de corte manual y eléctrico tradicional, no ha podido adaptarse a las necesidades de procesamiento de su mercado. El procesamiento por láser puede resolver bien esta serie de problemas y gradualmente convertirse en un "socio de procesamiento" indispensable en la industria del cuero.
Laser processing equipment shapes the most beautiful moments of leather

maquina para grabado de cuero

El rayo láser de alta densidad de energía se irradia sobre la superficie del cuero para quemar el material para formar una imagen, y el grado de coquización del cuero se utiliza para reflejar el nivel de la imagen y las ventajas de los gráficos sin restricciones y Se obtienen prototipos rápidos.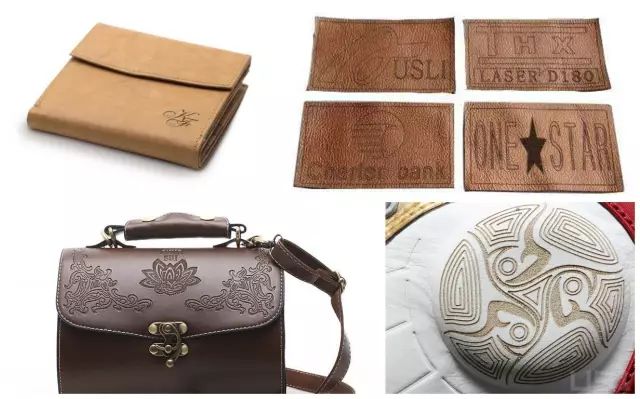 maquina para grabado de cuero

La tecnología de procesamiento láser que utiliza la característica de alta densidad de energía del láser para iluminar la superficie del cuero para cortar y producir un cierto patrón hueco tiene las características de alta eficiencia de hueco y un patrón exquisito.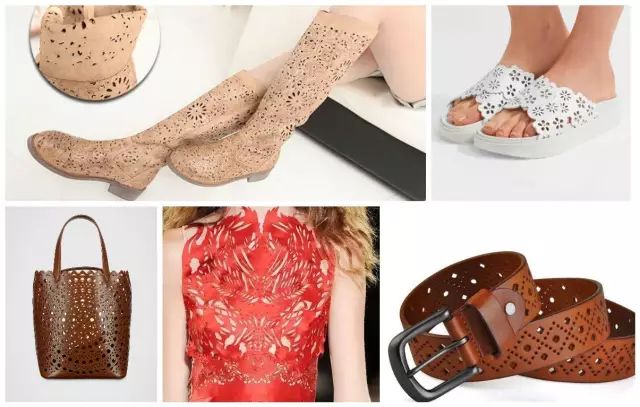 El proceso de grabado láser es flexible y fluido, brindando asistencia técnica precisa, meticulosa y ordenada para materiales de calzado, indumentaria, bolsos, marcas registradas, decoración, modelos y otras industrias.
El proceso de vaciado láser es gratuito y suave, y se utiliza para el procesamiento de cuero, piel de oveja, cuero sintético, cuero artificial, cuero de PU y otros materiales.
Bajo la configuración del proceso láser, el cuero presenta los momentos y posturas más bellos; La fusión de la tecnología láser y el procesamiento del cuero revitaliza la moda y el encanto de los productos. ¡Esta es una tendencia inevitable, y es un líder del mercado!